AAFS Plenary Session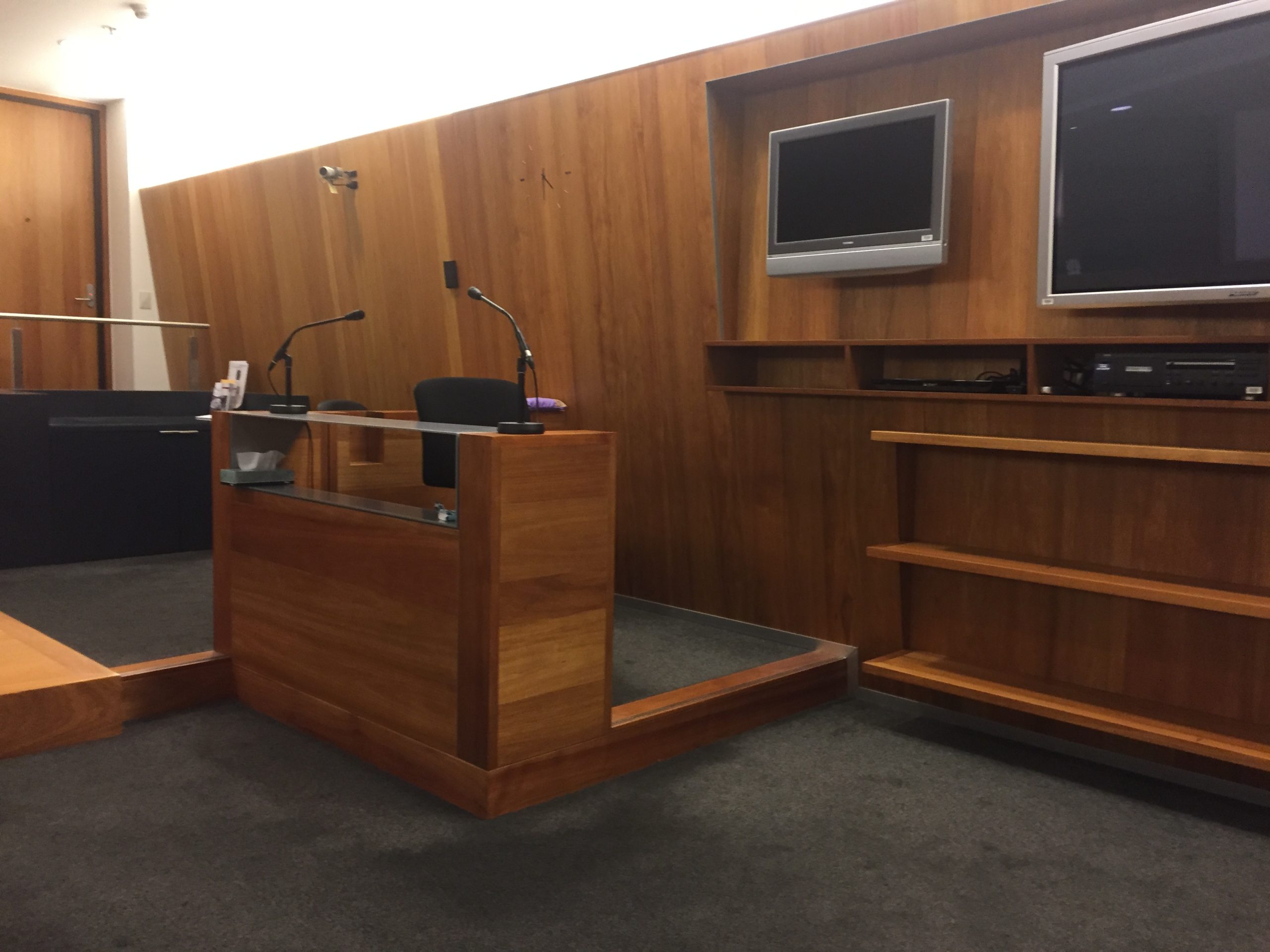 AAFS Plenary Session: 21 November at 6pm.  Location: 80 Bar & Cafe, University of Technology Sydney, Building 8/14-28 Ultimo Rd, Ultimo NSW 2007, Australia
Title: The Sydney Declaration – What is it? Does it really matter? Where to from here?
Abstract: Two years ago, an international group of forensic scientists revisited what forensic science encompasses and shared seven principles with the forensic science community [1]. While attempting to formalise the forensic science building blocks, the aim was to develop principles which could be used as anchors for a discipline that often evolves in a fragmented and uncoordinated way.
Capitalising on the fact that many of these experts will attend the IAFS 2023 conference, the UTS Centre for Forensic Science and the Australian Academy of Forensic Sciences (AAFS) have partnered to propose a thought-provoking and enjoyable night to address relevant questions to the Sydney Declaration and the future of forensic science, including:
What is the Sydney Declaration and what is its rationale?
Why and how should we practically care about these principles?
How does it relate to concepts widely promoted in forensic science, such as

specialised disciplines and technical expertise
standard operating procedures,
and quality management?
Can it be operationalised, or is it only a piece of academic work?
Is it applicable to emerging countries or only to technologically developed jurisdictions?
What does it mean for education & training and research & development?
What is the response from stakeholders, including the legal community?
Where to from here?
Panel speakers will include leading international and Australian & New Zealand experts, including many who are active in national Academies and Professional Societies equivalent to the Australian Academy of Forensic Sciences.
Join us for a cocktail reception followed by this exciting think tank in the DR CHAU CHAK WING BUILDING, UTS Business School, Building 8, UTS campus, 14–28 Ultimo Road, Ultimo NSW 2007, only 10-min walk from the Sydney International Convention Centre.